Drag
Organization Overview
Revamping technology partnership experience for SMEs
Our Story
IncubXperts - the name was conceived when the co-founders (Amit, Rahul, Preetam and Anish) were brainstorming. They realized that all their life they had built products for other companies and incubated their product ideas - and wanted the company name to reflect this very expertise!
In 2016, IncubXperts was established as a partnership firm. In August 2017, the firm transitioned into a privately held company to reaffirm their commitment to business and employees.
Since then, IncubXperts has worked with startups, product companies and enterprises- both with custom as well as standard needs, on their digital transformation journey as well as their product engineering initiatives. Today (in 2023), we are a lean and strong team of 100+ individuals working with clientele in USA, Canada, New Zealand, Australia and UK.
Year on year, we have primarily been growing through repeat and referral business. In fact, about 95% of the new business we receive is through repeat and referral channels! A testimonial of our delivery excellence.
However, we firmly belive that delivery excellence alone is trivial. We craft technology partnerships where our customers feel that they have their own team and their own remote office in India. What is the big deal? We do it for SMEs!
We create delivery outcomes for SME's that are reminiscent of the experience and maturity that large organizations would typically receive.
Interested to know more about how we engage and ensure success, what makes us unique and how we have been building successful engagements? We would love to chat with you!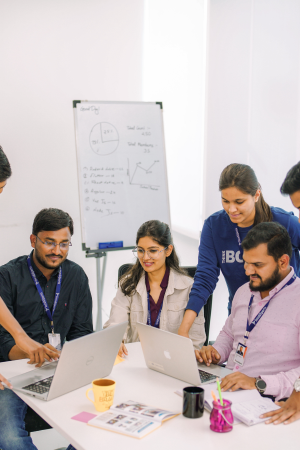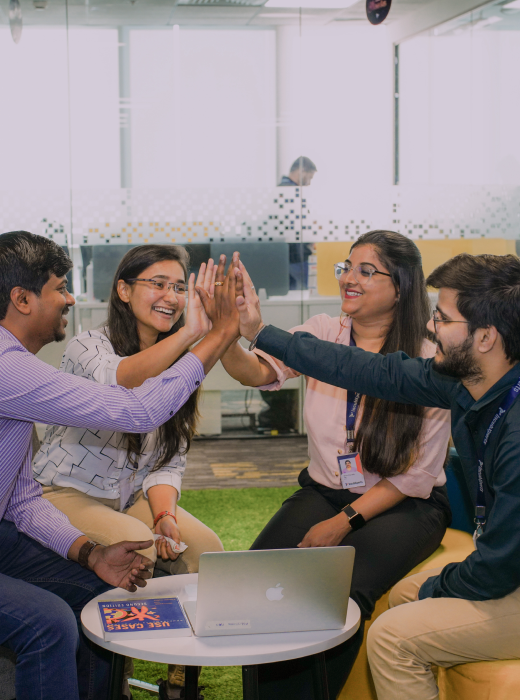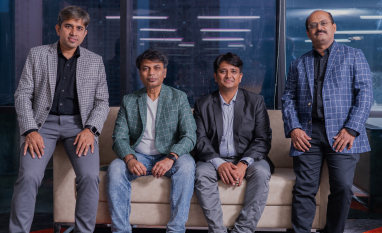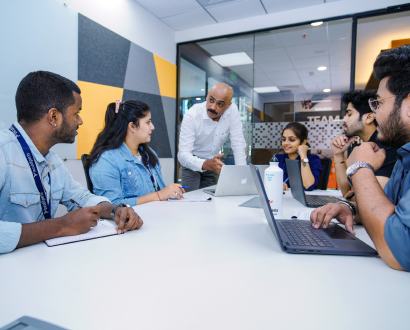 2017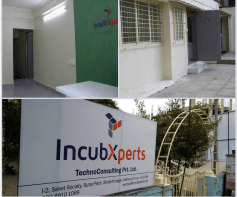 Registered as a privately owned company- IncubXperts Pvt. Ltd. Is born
Moved in to a new facility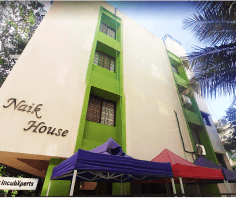 2020
2021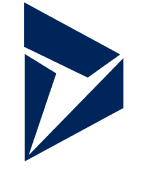 Diversified our offerings with Dynamics 365
Registered an Office in Delaware, USA.
Moved in to State of the art Symphony IT Park with a seating capacity of 175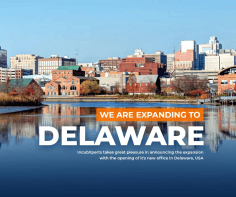 2022
2023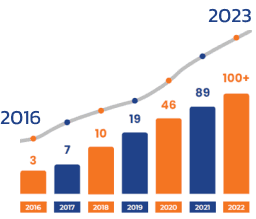 And the journey continues…
IncubXperts in motion!
Watch us in action
Culture Defines Organization
Celebrating 6th anniversary