05 May 2022
Methodologies, Maturity and Science to deliver predictable outcomes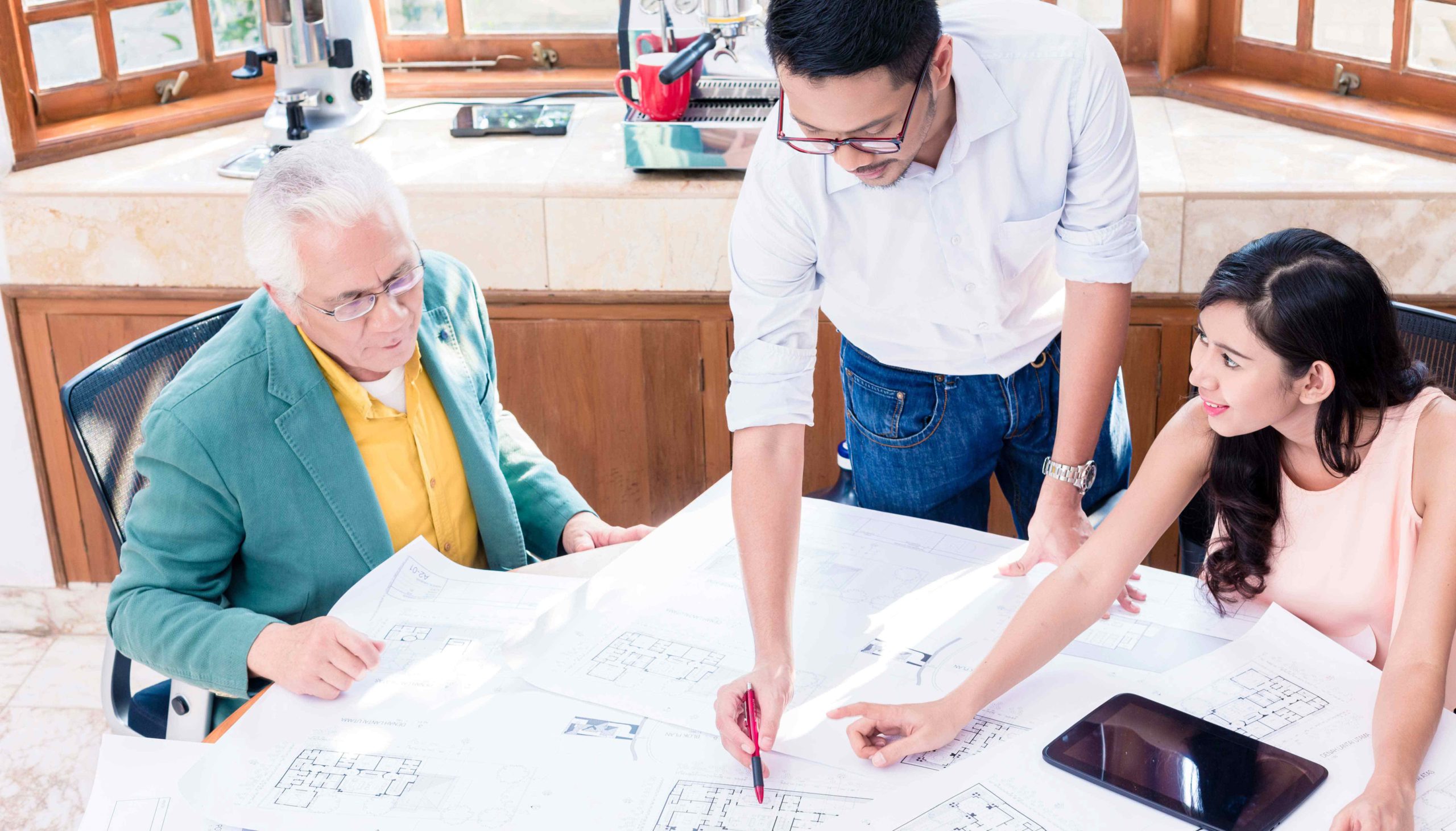 I am sure you've seen the movie- 3 Idiots!
Do you recollect how two friends embark on a journey to find their estranged third friend- Mr. Phunsuk Wangdu. While they expected to find Phunsuk, their friend, (surprisingly resembling Aamir Khan 😉) they encountered something completely unpredictable!
From meeting a stranger with a gun at his father's funeral to eloping with a bride on her wedding day—it would be an understatement to say that chaos ensued.
While this was just the climax of a Bollywood blockbuster, having unpredictability wreak total chaos isn't anything new.
Coming to business settings, where much is at stake day-in and day-out, we realized there is a lot of unpredictability
How to ensure predictability in outcomes irrespective of a hundred moving pieces?
Going by our experience, we have found that the answer lies in 3 words- Methodologies, Maturity, and Science!
Methodologies:
As they say, let there be a method (even) to your madness.
Unlike art, which is fluid and subjective, engineering & technology has methods and systems driving it, which, when followed, help deliver predictable results.
In our experience, we have come to observe that processes give prediction – well generally
At IncubXperts, the processes we have defined help us deliver predictable outputs, not only to our clients but even to employees and other stakeholders.
How do we maintain & uphold processes at IncubXperts?
We have our own Quality Management System (QMS) in place, which lies at the heart of our delivery engine and ensures quality outcomes across the board.
What do we mean when we say quality management?
1. Periodic Internal Audits
We carry out periodic audits across various business areas, be it project-specific areas like 'business requirement drafting, 'project execution', 'testing and deployment practices' or something business-related like 'understanding the client's business.'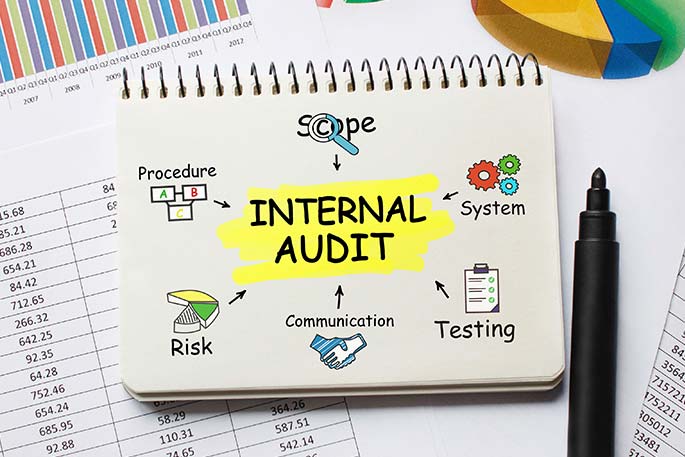 Carrying out audits makes the most sense when they aren't carried out in an ad-hoc manner and are driven by solid tools and artifacts, which help standardize and simplify the process and document learnings.
This is why we make sure to leverage standard processes and tools for our internal audits.
Audits not only help ensure that Engineering best practices are followed, but also help identify gaps.
Identifying gap areas alone doesn't make an audit a success but guiding and supporting the right people to bridge these gaps and educating the team at large takes an audit to its logical conclusion.
2. Dedicated Mentorship Initiatives
Nothing propels growth like having great mentors to guide you!
This is exactly what we believe in at IncubXperts, which is why we have devised a dedicated mentorship framework.
The mentorship initiative not only ensures that newly joined members are looked after, but also provides grooming & guidance to seasoned professionals.
Our aim with the mentorship program is to encourage & facilitate employees to jump up the organizational hierarchy by empowering them with the necessary skills/expertise, tools, and experience.
Our aim with the mentorship program is to encourage & facilitate employees to jump up the organizational hierarchy by empowering them with the necessary skills/expertise, tools, and experience.
Assigning a dedicated buddy to every new joiner
Conducting monthly mid-management meets to exchange learnings & insights
Charting a growth path for every employee
Maturity
"Be stubborn about your goals but flexible about your methods." – Unknown
Maturity relates to our ability to follow processes and tweak them when needed. Sometimes bypass them too. It relates to wisdom.
Maturity comes in different shapes & sizes at IncubXperts:
1. Communication Improvement Program
Software may run on code, but successful software projects run on clear and transparent communication.
We've noticed that the best of the techies often find themselves riddled with fear when it comes to business communication.
Which is where we sensed room for improvement.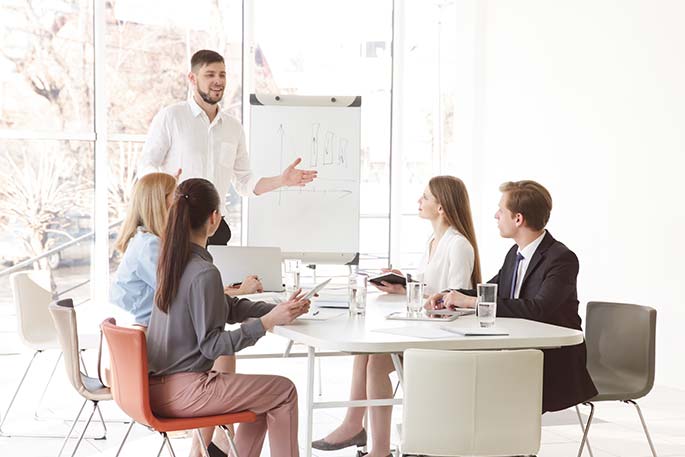 We identified the need to empower our employees with must-have communication skills & overcome their communication-shaped fears —by carrying out a Communication Improvement Program, where employees are trained by a language expert.
Running these programs has helped us tap predictable outcomes:
Not only do employees find themselves at ease when engaging in business communication but the confidence and joy of improvement we see is the true ROI of this initiative!
2. Leadership Nexus-
We conduct quarterly leadership nexus meetups, where our senior, mid-management, and leadership get together to exchange ideas about organization goals, roadmap, and culture at large. These nexus events aim to groom upcoming leaders and help current leadership uphold company vision and culture across the organization.
Science
Science relates to deriving insights from multiple dimensions and making changes to the course.
Leveraging data derived from various processes is the key tenet of applying scientific practices to achieve predictable outcomes.
Here's how we apply science at IncubXperts:
1. Unbiased Candidate Screening
As a company, we want to make sure that we hire the brightest technical talent to grow our tribe. To ensure this, we carry out unbiased candidate screening and shortlisting using Mettl – a platform used by Amazon, Accenture, and likes.
Custom tests curated by our in-house experts help us leverage technology to hire the best talent.
2. Performance Appraisal System
We have adopted a technology-driven, round-the-year, transparent, and multilateral performance appraisal system.
This systematic approach takes out the guesswork and makes sure that performance appraisal doesn't merely remain a yearly ritual but is driven by data points that truly matter.
Having reliable, actionable, and timely data regarding one's performance helps identify strengths & weaknesses and optimize if needed.
3. Engagement Reviews
We believe in periodically connecting with our clients to discuss project health, progress, and collect their feedback & suggestions.
We systematically collect & document feedback from clients. This feedback data is then analyzed to drive actionable insights to further drive project success and client satisfaction.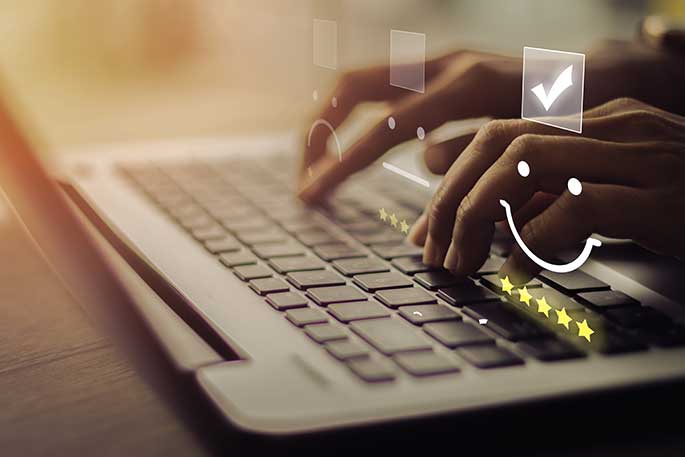 4. Justified Business Development
We do not believe in expanding business and clientele just for the sake of it.
We approach business development with a research-driven approach. What we mean by this is that we take enough care to approach the right sized prospects with enough research to understand technology overlap and work ethics (we don't engage for the sake of engaging, we make sure to engage with companies, where we feel we can do complete justice).
Methodologies, Maturity, and Science- The perfect recipe for predictable outcomes
Methodologies, Maturity, and Science- The perfect recipe for predictable outcomes
As we set up Global Capability Centers (GCC), we want to continue leveraging these aspects to build high-performing teams for our customers.