26 Nov 2019
Transition From Your Current Outsourcing Vendor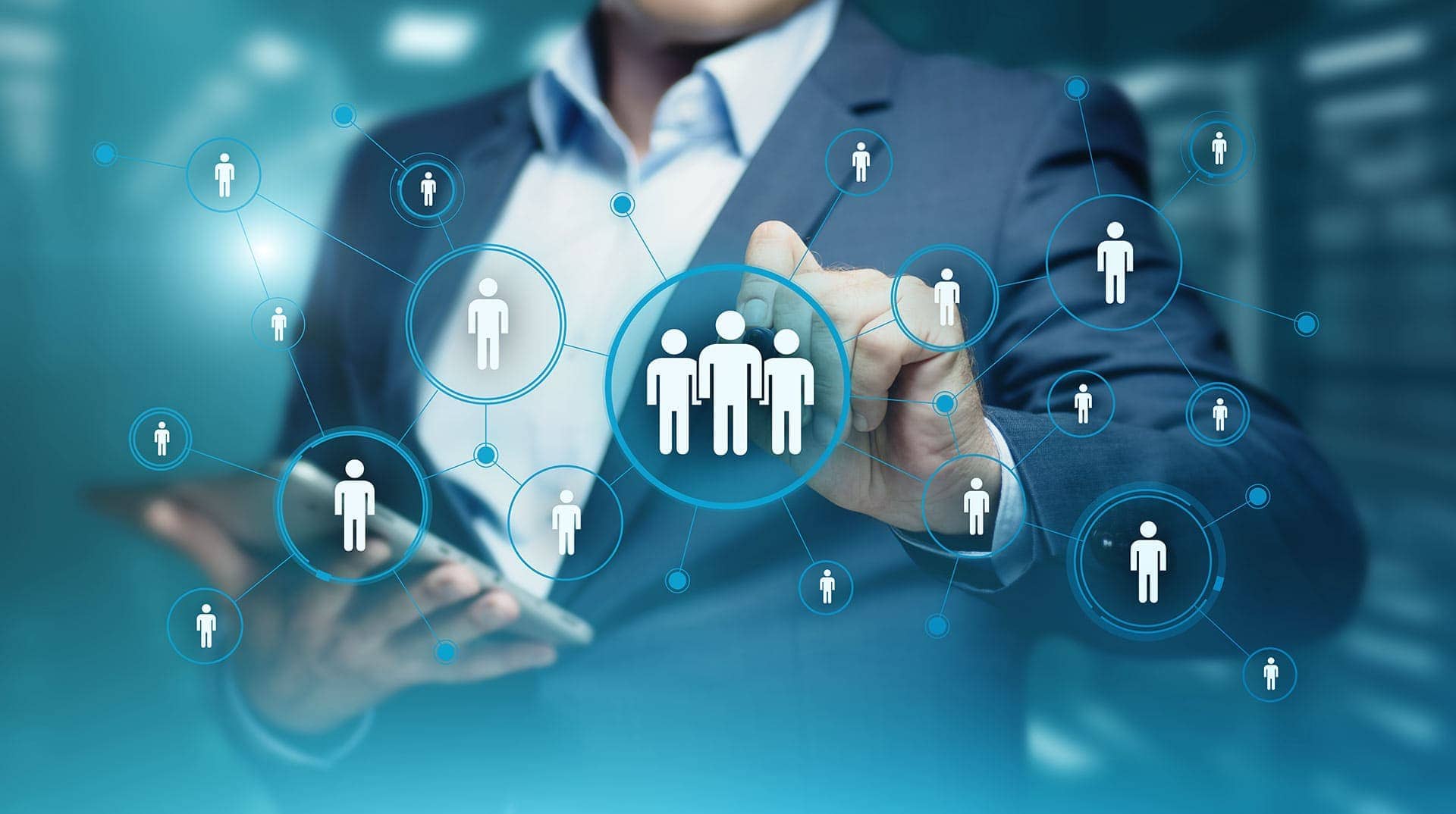 Introduction
As software development outsourcing continues to be an integral part of how we do business today, the decision to change outsourcing partners, before or after the termination of a contract, has become a foreseeable reality for many.
Worldwide, companies are eager to get on board with new outsourcing partners, hoping to gain the advantages of better quality and greater innovation at a lower cost.
However, you need to be aware of the risks that may affect the process of transitioning to a new outsourcing partner. Whether you decide mid-contract or post-termination, it's important to analyze the risks involved in switching partners and identifying a new outsourcing vendor to ensure the smoothest transitioning process.
In this white paper, we have covered the following:
Risks involved in outsourcing and ways to mitigate them
Choosing a new outsourcing vendor
Planning for the transition
Risks involved in Outsourcing and ways to mitigate them
Outsourcing projects is not an easy task to manage and many projects fail even with solid preparation and planning.
We've selected few risks associated with outsourcing and possible solutions to mitigate them.
1. Knowledge Transfer Risk
One of the most crucial factors influencing the success of any outsourcing relationship is knowledge transfer. Clients and outsourcing partners face a lot of challenges to understand, transfer and protect knowledge. Having a well-documented and planned knowledge transfer process can ensure that the new vendor is productive and accountable, while minimizing project risks.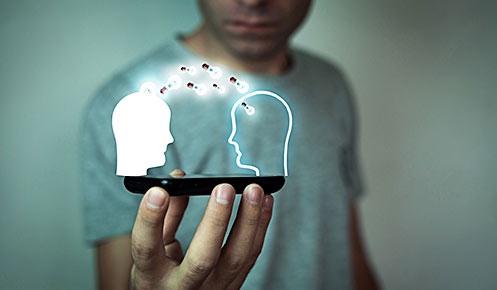 Solution:
Look for outsourcing partners that have state-of-art software tools to capture the business process. This will ensure knowledge transfer occurs accurately, quickly, and efficiently.
Look for vendors that use the latest knowledge transfer technologies. This will help in meeting the cost targets and thereby increase the dividends of the company.
Finally, look out for outsourcing vendors which create an innovative roadmap as part of the knowledge transfer process. This will ensure vendors in-depth knowledge of the domain and will, in turn, provide immediate and long-term benefits.
2. Hidden Costs Risk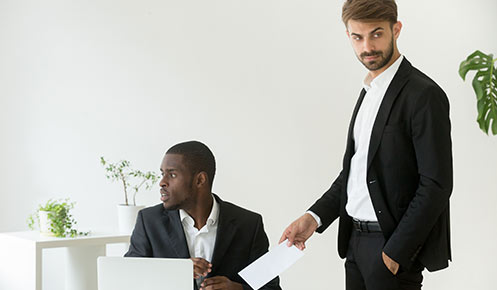 Though outsourcing is cost-effective, you still end up paying more than the contract suggests. Sometimes the vendor expects you to pay for the work not covered in your initial contract or you have to incur the cost during the transition process of the new vendor.
Solution:
One way to overcome this risk is to keep yourself aware of the hidden costs with your new outsourcing partner. This will give you a clear vision of the exact cost that outsourcing brings to your business
Define project requirements as clear as possible. This will decrease the time needed to complete the tasks and minimize the chances of redoing the process.
Check the contract for the absence of VAT and similar fees.
Pay kind attention as to how the company provides estimates and how do they describe the way of money distribution.
3. Confidentiality of Information Risk
When an outsourcing partner is hired by an organization, you hand over sensitive information such as processes, employer's details, and other important data to the outsourcing vendor. Hence, it is important to protect an organization's crucial data and intellectual property.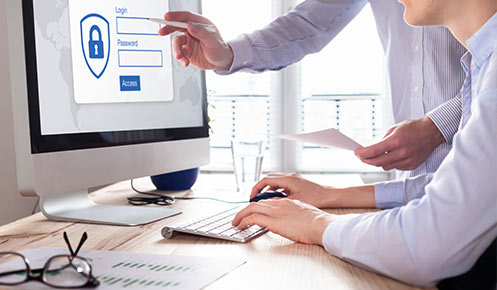 Solution:
Ask if the company has any previous experience in working with sensitive data
Check if the outsourcing vendor is open to signing up for an NDA (Non-Disclosure Agreement)
Include all the necessary clauses regarding the safeguard of proprietary rights and confidentiality in the service-level agreement.
Choosing a New Outsourcing Vendor
Once you have decided to outsource a portion of your business, success will depend on selecting a correct replacement vendor which will help in completing the tasks and grow your business. But now the difficult part arises: choosing the right outsourcing vendor for your business.
Outlined below are few factors which will help you in selecting a new outsourcing vendor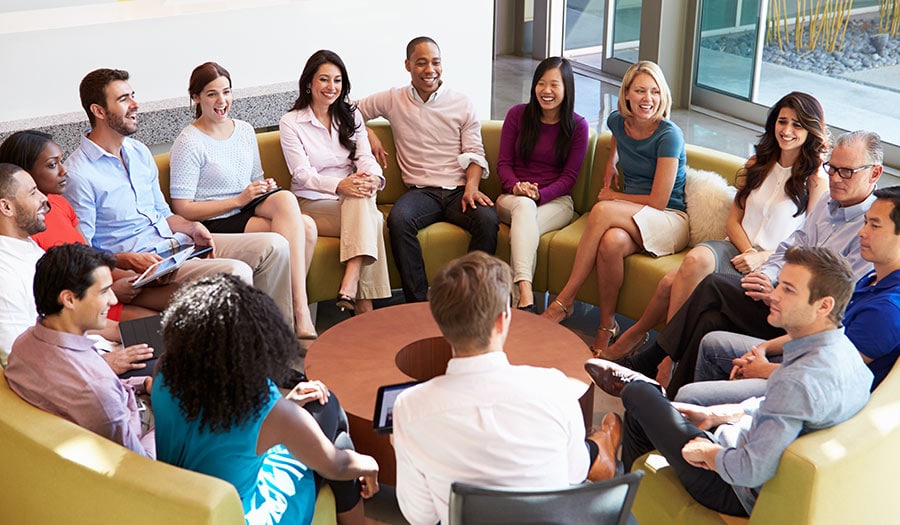 Analyze your business requirements

The first criterion before choosing any outsourcing vendor is to understand your business needs. Clearly define the product, material, or service you are expecting from the vendor. Define your objectives and indicate your expected results to your outsourcing partner.

Capability and experience of vendor:

Figure out the vendor's experience of delivering services similar to the one you are planning to outsource. Get an idea of the number of projects which they have executed, the clients which they have worked for, and their domain expertise. Look for testimonials and reviews from their existing/ previous clients. You can also ask for the qualification and experience of the management team, project managers, and other team members. This will help to understand whether an outsourcing relationship between you and the selected partner would work.

Check your outsourcing partner's infrastructure and technology

Visit your outsourcing partner's workplace to understand their processes, methodologies, and technologies used. Also, it will help to ensure that the hardware, software, and systems of the vendor which you are choosing are in place and also backup plans are ready in case there is any system failure that is beyond anyone's control.

Communicate with your outsourcing partner

Communication plays a very crucial role in building a strong relationship with your vendors. Hence, it is necessary to understand your partner's communication practices. A few of them are outlined as below:

Does your outsourcing vendor operate in the same time zone as you? What is the degree of overlap in your and their working hours? A 100% overlap is not feasible, but a certain overlap is essential.
Do you speak a common language (usually English)?
What are the channels through which you can communicate like email, phone, VOIP (Skype)?
Who will be the point of contact in case of queries, issues, feedback, etc.?

Check for financial stability

Another crucial factor to look at while outsourcing is to make sure that the outsourcing partner is financially secure and has sufficient working capital.

Ensure Cultural Compatibility

Make sure that you and your outsourcing partner are culturally compatible. Make sure that your business partner understands your organization and your employees.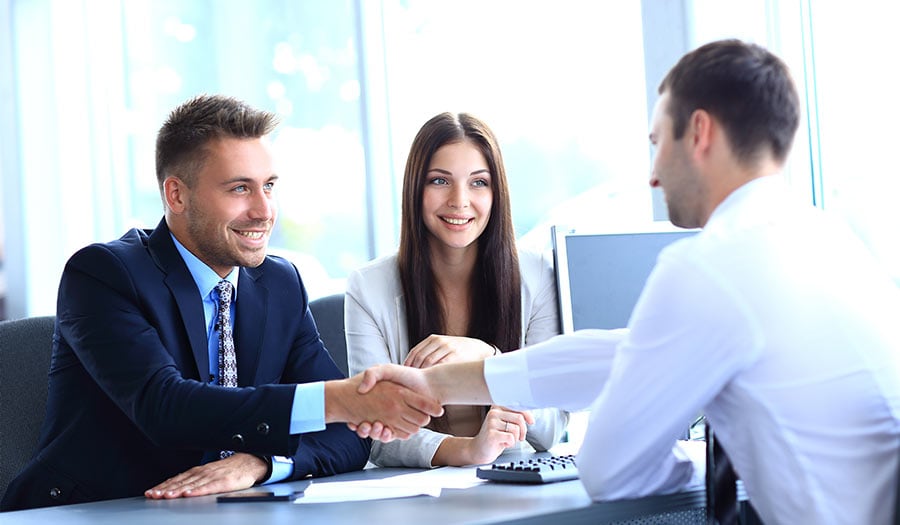 Planning for the Transition
Once you finally decide to switch vendors, a well-planned and structured transition planning is required for all parties involved. The following should be considered to ensure the smoothest transition possible
Communicate effectively the reason for switching the vendor through proper channels. This includes involving senior management, vendor managers, and subject matter experts who will be involved in the transition process such as legal matters etc.
To prevent deterioration of current vendor performance, emphasis must be placed on the correct approach for communication with the current vendor prior to the actual selection of the new vendor
Obtain consensus on a list of potential vendors from the senior management and get an agreement that the current vendor will be included in the process to ensure a smooth transition.
Establish proper checkpoints to ensure timely and complete transfer of knowledge about your business from the current vendor to the new one.
Get copies of any document used by the current vendor in providing its services. Ensure your new vendor has all the files they need to reference your past vendor experiences and provide you with the most valuable services they can give.
Ensure that the new vendor is aware of the issues you have faced and overcome with your past vendors. Disclose all of your expectations and concerns to your vendor to better prepare you for a successful business relationship. Ensure that they understand what is most important to you in a vendor.
Develop and sign an outsourcing agreement with the new vendor around the success of the transition plan.
Communicate the transition plan and offer incentives to the existing vendor for cooperating during the process.
About IncubXperts
IncubXperts TechnoConsulting Private Limited is a turnkey partner for software and business solutions. Established in Aug 2017 to steer customers through the next generation of business innovation powered by technology with state-of-the-art business automation, software development, and consultation services.
IncubXperts is specialized in building Enterprise Web and Mobility solutions on Cloud as well as on-premise. We promise visually engaging, highly interactive, and responsive front-end work to help you win your customers. We also help you develop the exceptional back-end that makes your application Work.
We are experts as our name suggests, in building Microsoft stack focused and full-stack JavaScript solutions with relational and non-relational databases to highly scalable cloud serverless solutions based on Amazon Web Services and Azure.
Building applications that are truly mobile and truly engaging is our expertise. Whether it is a B2B or B2C need – believe us that UX is critical. We start with defining UX and iteratively build solutions giving intermittent demos.